TVT Cameras
In DC Security we always aim to deliver high quality services and products since we firmly believe that the best reward for a security company is the constant smiling of our customers. To maintain this philosophy we carefully choose our partners. We always build strong business relationships with well known and trustworthy firms and TVT falls exactly into this category.
A few words:
TVT Digital Technology Co., Ltd is a rapid growing manufacturer in the industry of closed circuit TV systems. Founded in China (Shenzen) 2004, TVT has already earned the trust of many multinational companies. It is considered globally to be a very promising company in the industry of security and maintains many financial associations in 120 countries.
Human resources
150 computer and software engineers are constantly improve the software behind each product. TVT is always ahead of the curve and provides high quality end products at very competitive prices.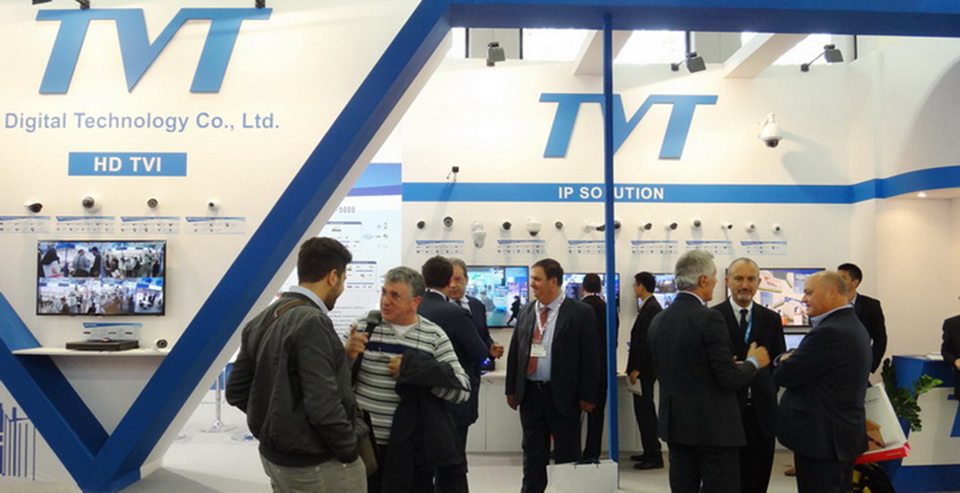 TVT Products
TVT core philosophy is to produce unique products of exquisite build quilte. All of them are accompanied with the relevant software which shines for its each of use. The product variety includes dvrs, analogue and digital cameras as well as hybrid systems.
We use a wide variety of their products (mostly dvrs and cameras) since our experience indicates that the relatively young TVT has nothing less to offer than the pioneers of the industry. TVT products really do shine for their excellent design quality as well as their high resilience.
Research and Develop
Similar to other companies that require rapid and continuous growth, TVT invests more than 10% of its annual income to fund project in the RnD (research and develop) department.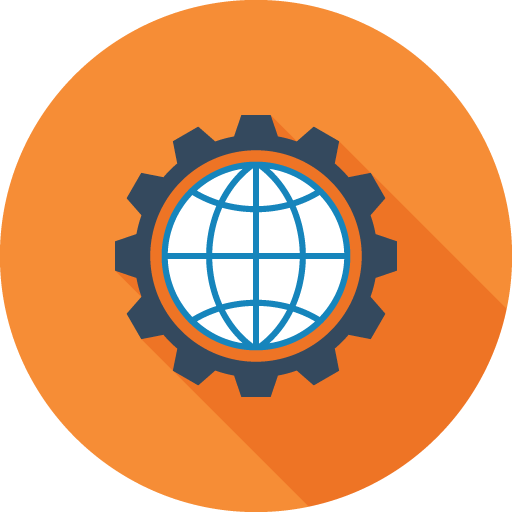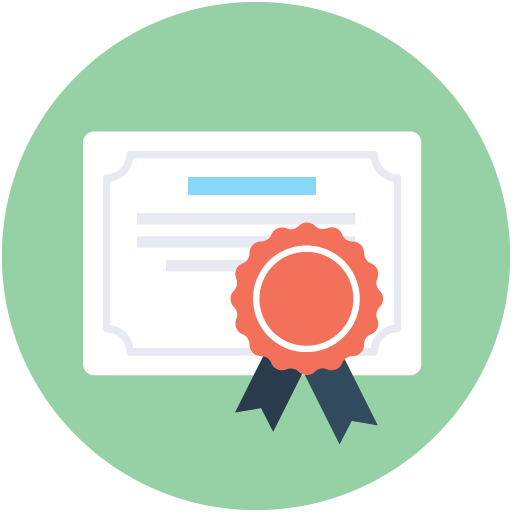 Reliability
TVT products have received many qualifications that apraise the quality and reliability. A few of the certifications include the ISO 9001, RoHS and EMC – FCC Compliance.