Fire detection system maintenance
Maintain your system's stability without sacrificing quality
The importance of maintenance
Besides the initial choice,study and installation of a fire alarm system, we should properly maintain it. Many system owners do not give proper credit when it comes to maintaining their system until a certain issue occurs (ex false alarms). By neglecting our system maintenance, we increase the chances of a malfunction in case of an emergency.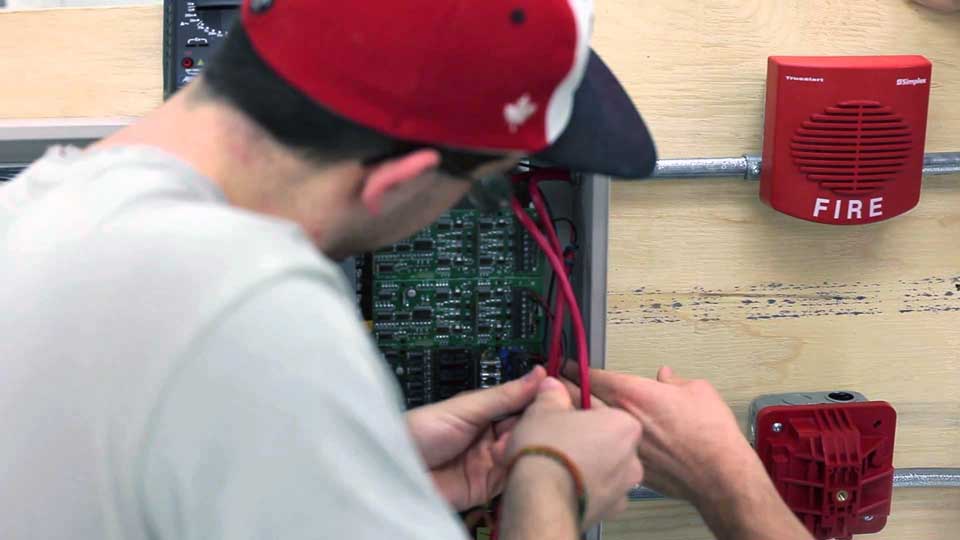 Maintenance schedule
Immediately after the installation of a fire alarm system, we should come to an agreement upon the supervising and maintenance schedule. Frequently, our experienced stuff should be able to visit the site, test, repair and confirm  the system's and devices' proper functionality. Additionally, we should be informed if any additions have been made to the installation site, since we may need to perform an additional study and even repair key system components that may have been compromised.
Our company will complete every test that is required to keep your system up and running flawlessly.
Resilience and efficiency
Similar to every alarm system, a fire alarm system will require regular,careful and proper maintenance. Through this procedure we maintain and original investment, minimize issues and drastically reduce the chances of an accident.