Gas detector
A necessity for complete and overall security in home and in our workplace!
Increase in gas-operated devices
Along with the advancements in technology and the constant rising in power costs, devices that operate using gas and natural gas have conquered the market. But how safe are we when we install such a device in our site? We should prepare our space according to safety regulations in order to secure our installation.
Inside a gas detector system
Gas detectors may be installed independently or as part of an alarm system. They may operate proactively, warning us about a high concentration of a specific gas or reactively if we combine them with electromagnetic gas valves or a ventilation system. By using valves we may interrupt the supply of a particular gas and prevent an upcoming explosion while the ventilation system will make sure that the air will be properly refreshed .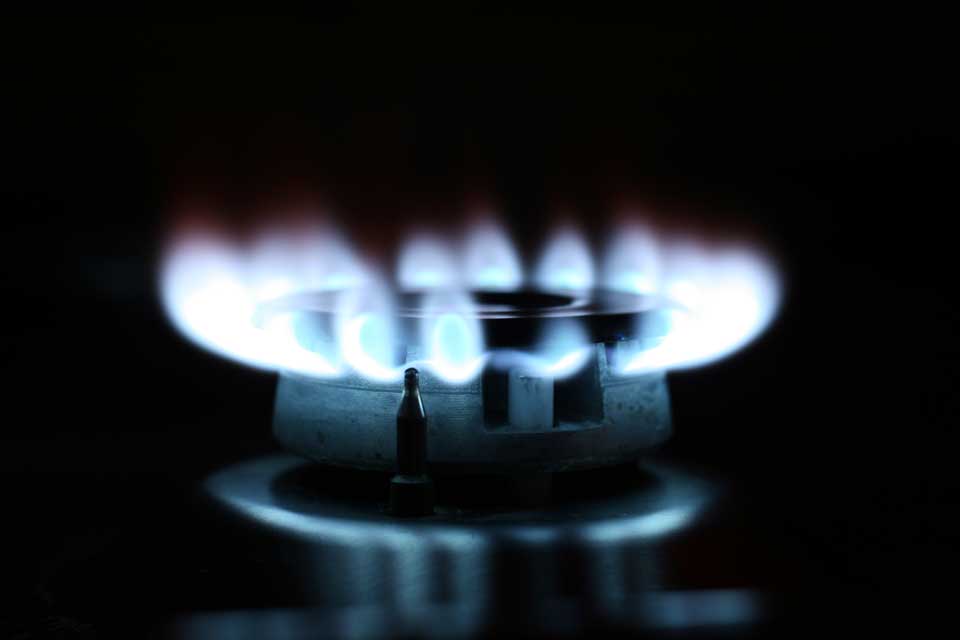 The location of the gas detector depends on the kind of gas we wish to control
Current legislation
Gas detectors apply both to private individuals and professionals. Especially concerning restaurants,cookhouses and general businesses that use propane tanks internally, the installation of a gas detection system is mandatory by the law. DC Security requires certified engineers who will be responsible to create the initial study and supervise the final installation of the gas detectors in your site.