Access Control
Let our systems take care of the effective access control in every point of your business.
Control access to every single space
In many modern business is often required access control in a specific area or space. Using our access control systems, you will gain absolute control of every single entrance and exit in your business.
Our assistance
DC Security provides a wide variety of different control systems, capable to cover the needs of every demanding business. An access control system requires the installation and usage of magnetic locks on the doors which then are connected to a control system. Varying on the nature and type of the control (card, fingerprint, security code etc) the central control system will either allow or disallow access to the specific room.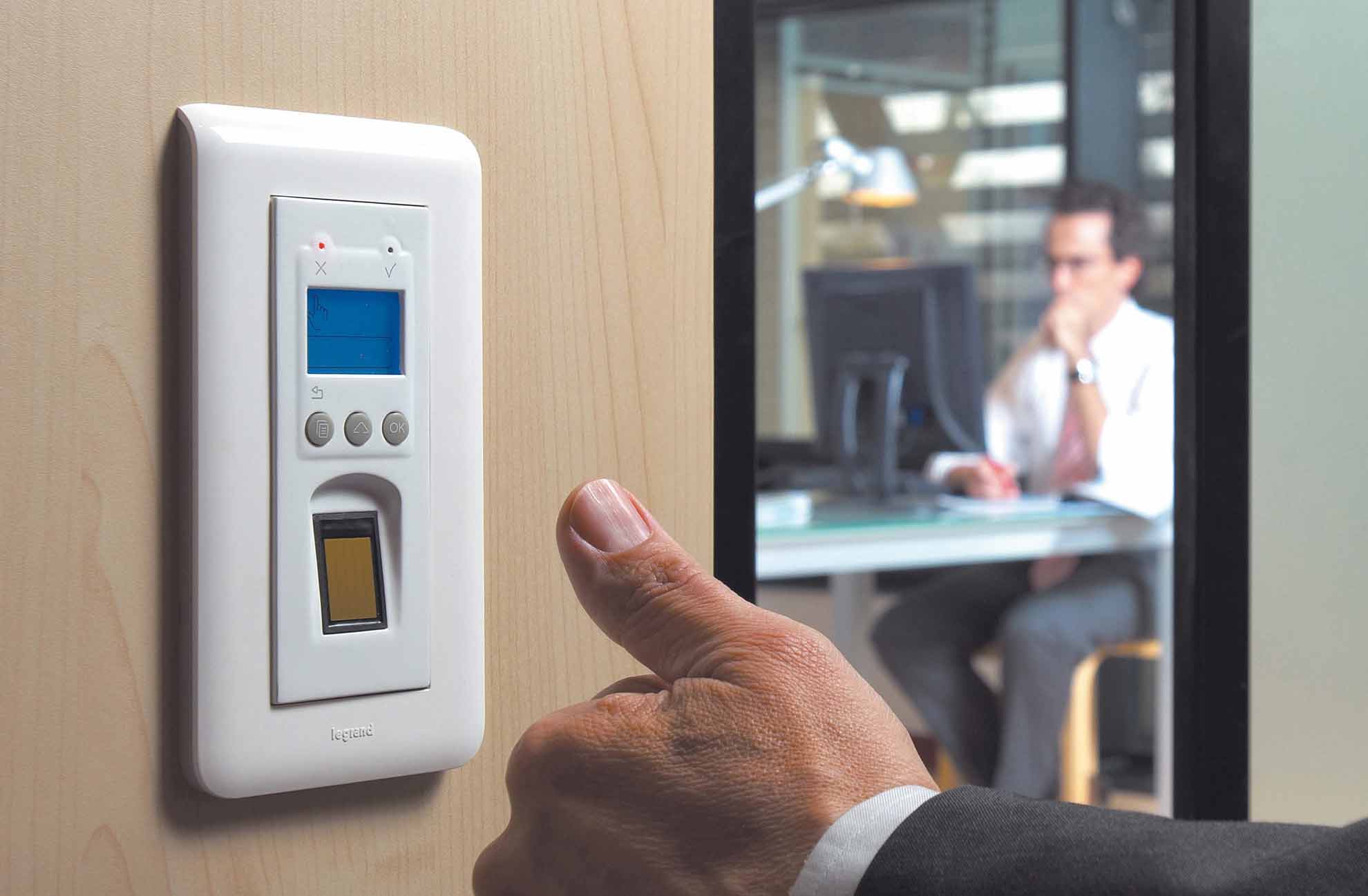 Conclusion
Our long experience in the field of security taught us that each business has its own, unique needs who cannot be covered by an "all around solution". Picking through a wide variety of products, we will provide you with a solution that completely covers your specific requirements.