Home alarm system
Calculate the cost of your home alarm system, fast and easy by using our application.
Secure your home and your family
Our company will provide the best home security system based on your way of life. Together will we create a system that covers your needs, maximizes your safety and respects your budgets. Our primary concern is to give you and your family the security you seek. Our goal is to offer you peace of mind either when you are inside or outside of your home.
5 Stores throughout Attica
Find the closest store to you near Attica and pay a visit for a full presentation of the security systems we can offer to you.
Lowest price guarrantee
If you find a cheaper alarm system we will match our price or we will even offer you a lower price for your security system setup!
Payment by credit card
We install your alarm system today, you pay for it later! Save money by paying up to 12 instalments using your credit card.
Why do i need a home alarm system?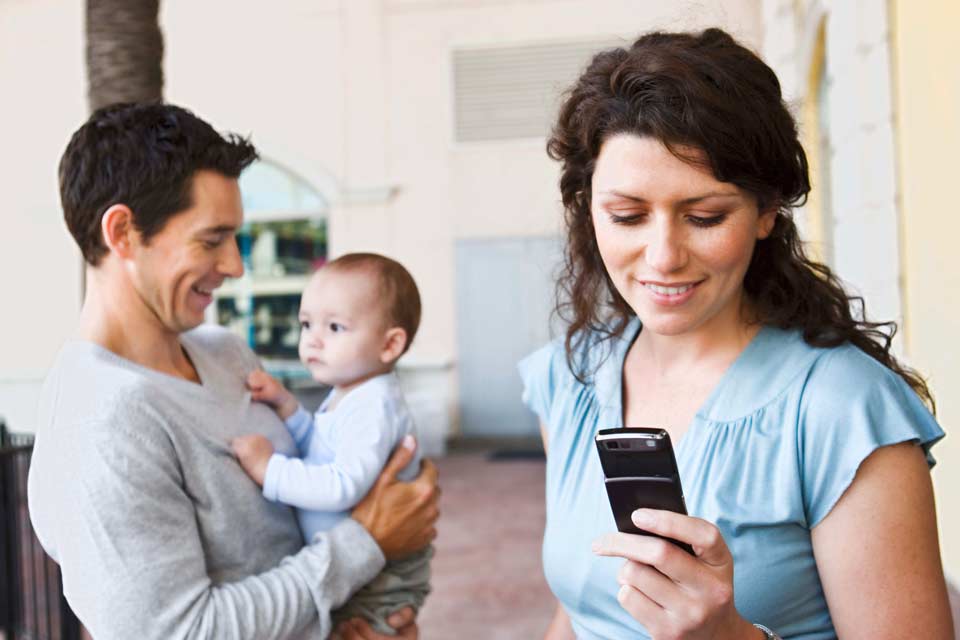 Home system alarm architecture
Motion detectors: placed in strategic parts of your place, they monitor every move that takes place in your area.
Contact detector: installed on doors and windows, they produce a signal when a door or a window is opened.
Keyboard: usually installed near the home entrance,mainly used to arm and disarm the alarm
Sirens: immediate acoustic alarm in case of a burglary
Central unit: controls and receives signals from the peripheral devices, it is considered to be the core of the system.
Smart alarm systems for a secure home
Together we will design the ideal solution based exclusively on your needs. We will implement this solution immediately, so you may enjoy the warmth of your home without worrying about the safety and protection of you and your family.
Signal receiving center
6 months subscription Free
With each alarm system installation, we give you a 6 month subscription with a signal receiving center as a gift, by selecting the Standard or the Economic Package.