Indoor Security Cameras
You can use our application to determine the cost of security cameras' system tailored to your needs.
Full surveillance so you won't even miss a minute!
In order to fully monitor a place, you are going to need the right cameras and a system that is tailored your own needs. In DC Security we plan your system completely free in order to reciprocate to your needs and budget.
5 Stores throughout Attica
Find the closest store to you near Attica and pay a visit for a full presentation of the security systems we can offer to you.
Lowest price guarrantee
If you find a cheaper alarm system we will match our price or we will even offer you a lower price for your security system setup!
Payment by credit card
We install your alarm system today, you pay for it later! Save money by paying up to 12 instalments using your credit card.
What are my possibilities?
We combine cameras with DVR recorders of the highest standards, to create a high quality, but easy to use surveillance system (CCTV).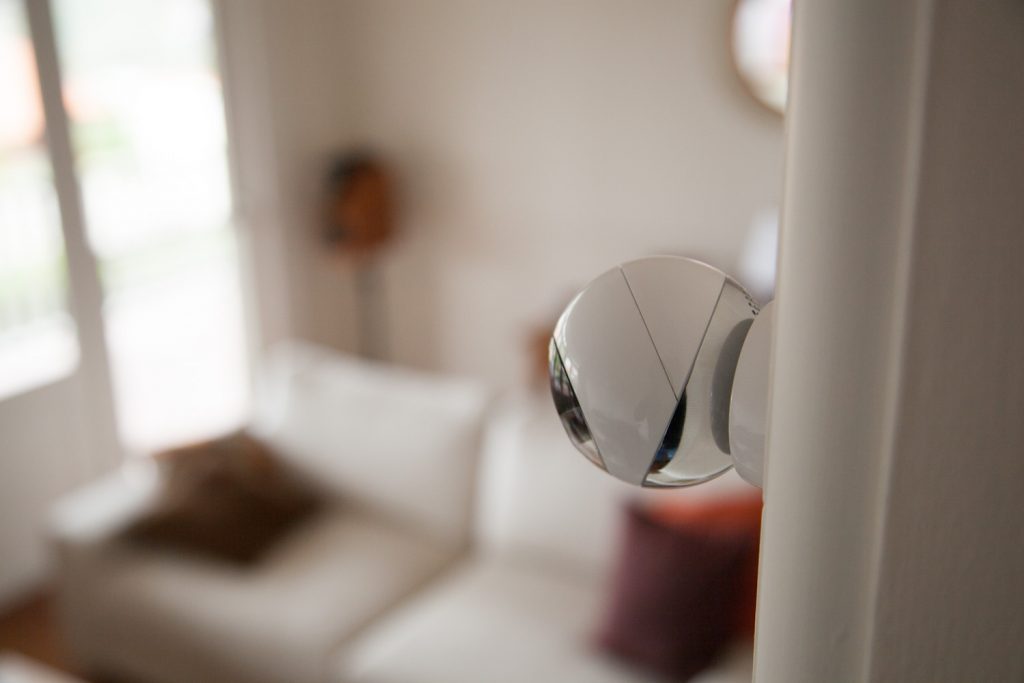 Indoor security cameras for all cases
With the modern technological development in the field of security we have the opportunity to choose cameras from a big variety to secure our indoor space like our home, our store etc. The excellent robust and their enriched technological structure offer to us sharp image quality so we do not miss anything from whatever happens in our inner spaces.
Upon indoor placement, we make sure that cameras are small and discreet and placed in the right corners and height to have the most possible coverage with the lowest amount of cameras.
Depending on your needs, you can choose whether the cameras will be steady or moving, hidden of visible.
Our responsibilities
In DC Security, our concern is to install cameras at the most optimal spots using high quality products by famous brands and manufacturers in order to provide you the best possible coverage of your place. Our Our integrated offer packages can cover up to a large spectrum of needs and can be adjusted and tailor to your own needs at the lowest prices.