Dahua Security Cameras
DC Security has used Dahua products in hundreds of installations with high quality results. Dahua manages to combine high quality materials at very competitive prices. It's products' reliability, performance and flexibility are quite astonishing as well as necessary in order to create a fully tailor made closed circuit TV security system!
A few words about Dahua
Dahua Technology Co LTD is a top notch manufacturer of security cameras and recording devices, specializing in CCTV products. Despite the 15 years in the industry (founded in 2002), this company has already produced quite a few innovations regarding CCTV technology and design.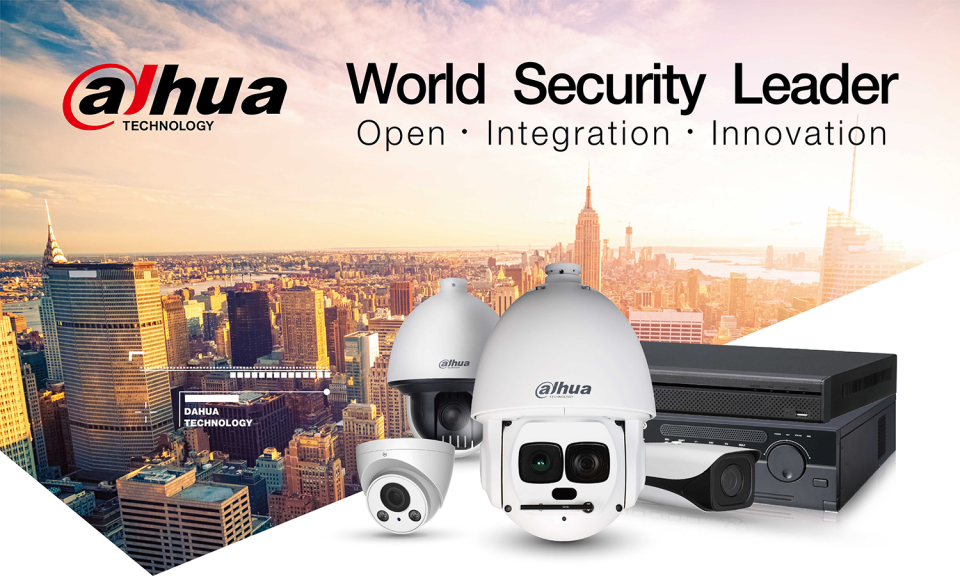 Dahua products
The security cameras as well as the recording devices are IP compatible and they are supported by a high quality and easy to use software. The cameras are either analogue or IP based, can record at 1.3 or 2 megapixel and are available in dome or bullet form. The DVRs can hold 4,8,16 and 20 channels respectively and they may record video up to 1080p (Full HD).
It comes without surprise that Dahua is already considered to be on of the major players in the specific industry and has expanded in the American, European and Japanese markets.
Reliability
The company is quite infamous for its RnD (research and develop) department while every single product bears the ISO 9001 certificate. According to Dahua, 10% of the total yearly income is invested in RnD matters.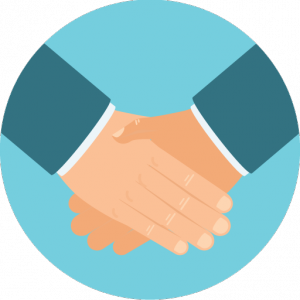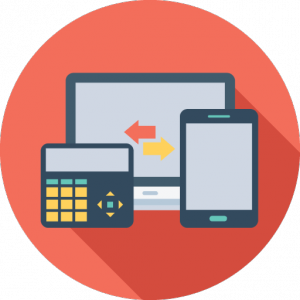 Software and services
The custom made software installed with the DVR system allows us to monitor live every single camera. Using the DDNS service we can monitor our home remotely by using a smartphone, tablet or laptop wherever we are!
Quality
The quality of cameras and recorders builds trust both on the installer and on the camera operator. The reliability of its products and the flexibility of placement and installation, make Dahua a strong ally in the implementation of an integrated and reliable security camera system.